THE NEWS - 2009


DECEMBER
▼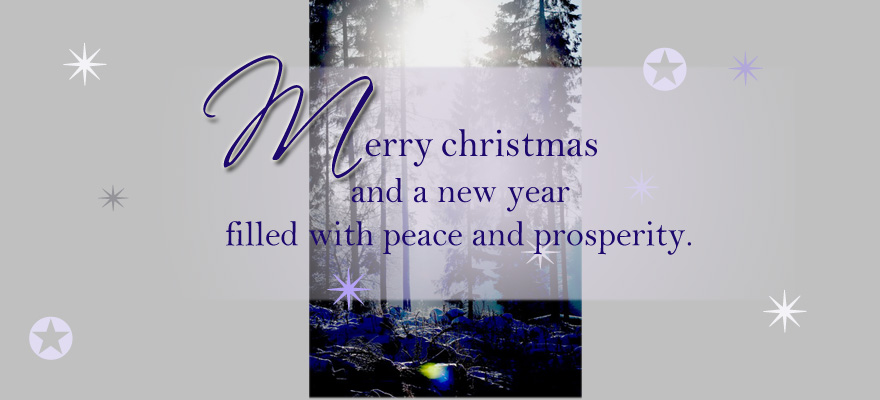 NOVEMBER
▼
* Sarah and Shamina (aka Gavayan x Sahira by Dschamal) *
Since Shamina was born in 2005, it was a big friendship between Sarah and her.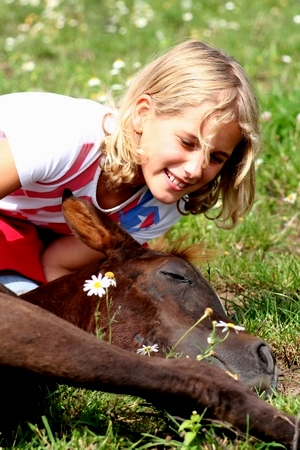 In this summer Sarah started to work her gently under saddle and this is the result!
We are very proud about our two girls!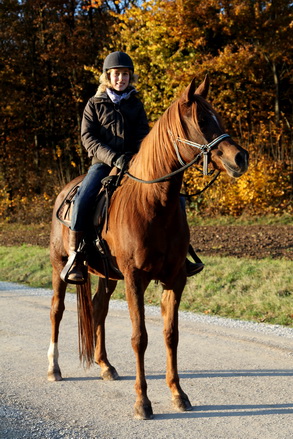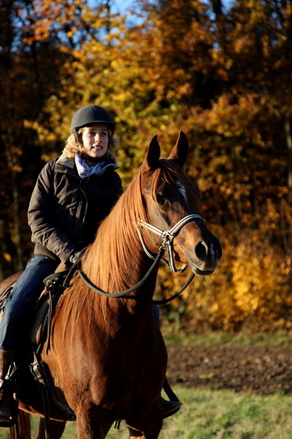 OCTOBER
▼
* Fall is around the corner! *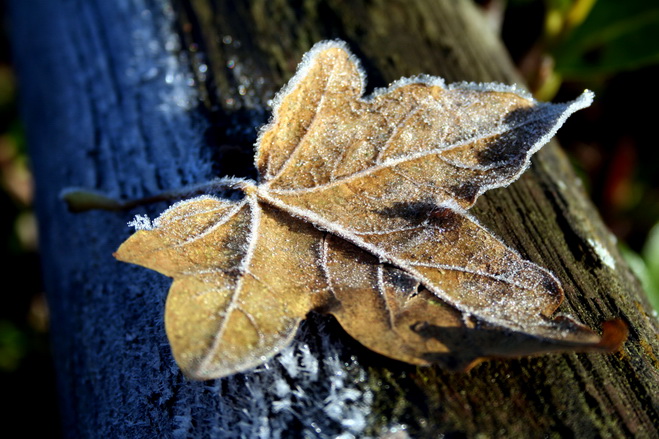 photo taken by © Sarah Leupold
AUGUST
▼

* Summer impressions *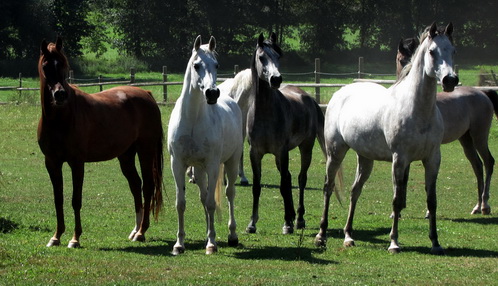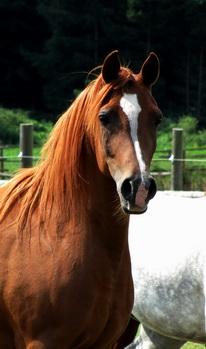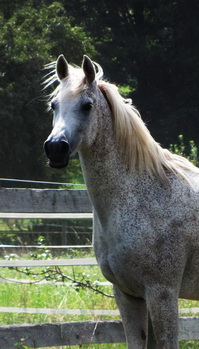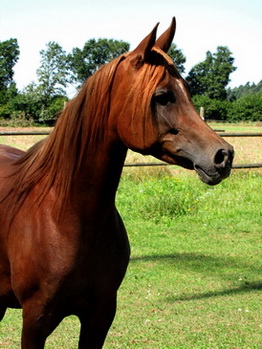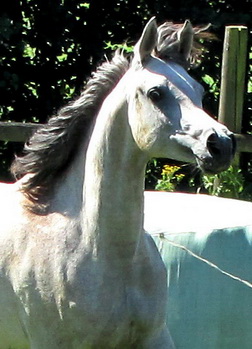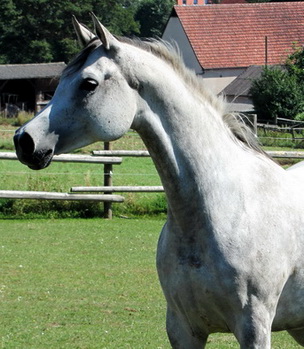 all photos taken by © Sarah Leupold

JULY
▼

RHODANI
(Bankurai Ibn Wahdani x Raunda), 3 month old now!
Owner: Daeubler family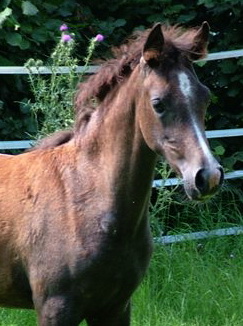 JUNE
▼

aka CHANDANI
Straight egyptian/ filly/ grey/*2008
by GR Amaretto (Classic Shadwan x Halim´s Asmara by Ansata Halim Shah)
out of Chamasani (Classic Shadwan x Sabbah by Maysoun)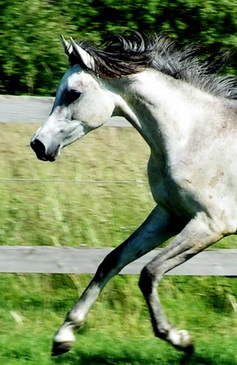 MAY
▼
"ED Valentina"
born 2006/ mare/ grey
aka Gavayan by Gazal Al Shaqab x Al Hanifa Halima by Dalia Halim
complete pedigree

Little Vally is growing up to a beautiful young mare, ready to breed with!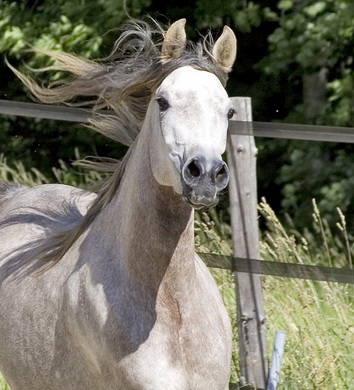 - FOR SALE -
More information you will find at
El Dashour Arabian Stud
▼
The Daeubler family got a suprise on mother´s day!

Their mare Raunda delivered a beautiful filly-foal by Bankurai!
The whole family is all over the moon with the little girl, named RODHANI
Pictures will follow!

▼

The Bankurai daugther Maleah *2005 (out of Maritsa by El Mokari) - now under saddle!
In April we got this message from our friends Kim, Carina & William / Fjordside Arabians DK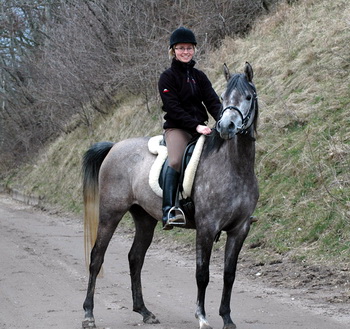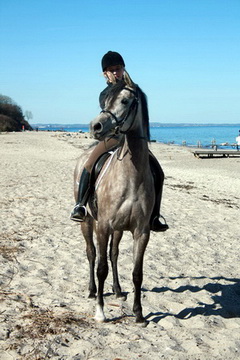 Carina :"Maleah is very much "awake" but easy to handle and is pretty cool with many things.
Impressive, when I think she has only been ridden for 1½ month."

We are very impressed too! Big congrats, to this beautiful, happy team! We know, Carina´s dream comes true.
Once more, a Bankurai child with his great character and potential under saddle.
► The new lock of our website is ready! ◄